A massive welcome... (Introduction)

Welcome to The 2020 Vision Challenge
We can hardly wait for you to start the challenge!
New to Hot Mama Health & Fitness?
Here is some quick information about who we are:
OUR MISSION: Empowering healthy role models one parent, one child, one family, one community at a time.
OUR PURPOSE: To support, educate and empower families to bring joy and love to their communities through family fitness.
OUR VISION: Everything we offer is designed to help you make a difference in your community with your kids right beside you.


Who are we?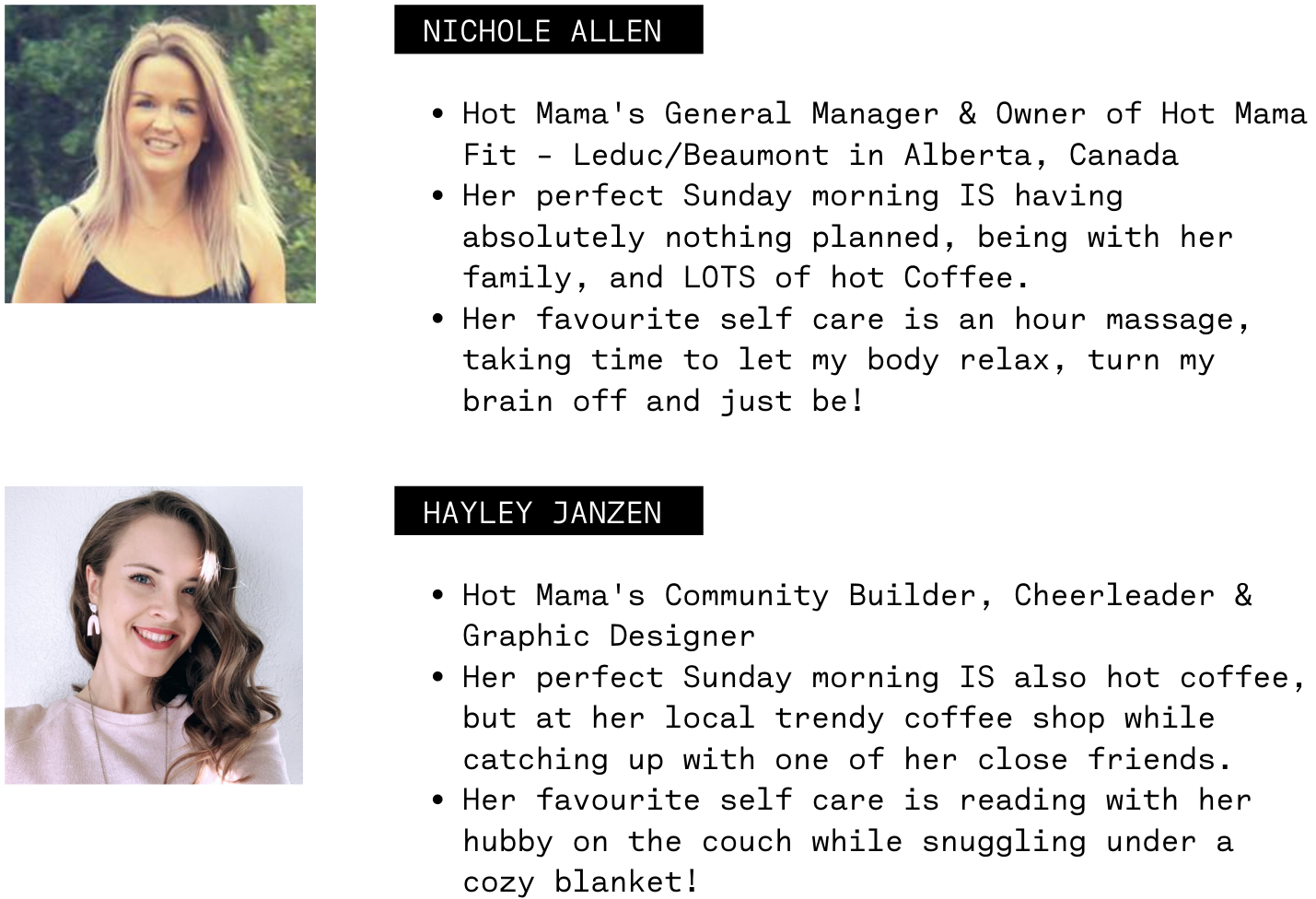 We like to have fun
One of the best parts about Hot Mama is the amount of fun we have every day! We make Mamas sweat, we make Minis giggle and we empower women to build one another up through fitness classes, social gatherings and awesome celebrations! We have even decided to create our own hashtag to use when we have something to celebrate! So everyone, come have some fun and celebrate with us! #HotMamaStrong
Hot Mama Fit actually has physical locations as well. If you're looking for a class near you, visit our website!
This challenge will help you design your health and fitness goals for 2020.
Whether you have a Hot Mama Fit location near you or not...we're excited to share our NEW, free 4-day challenge with you!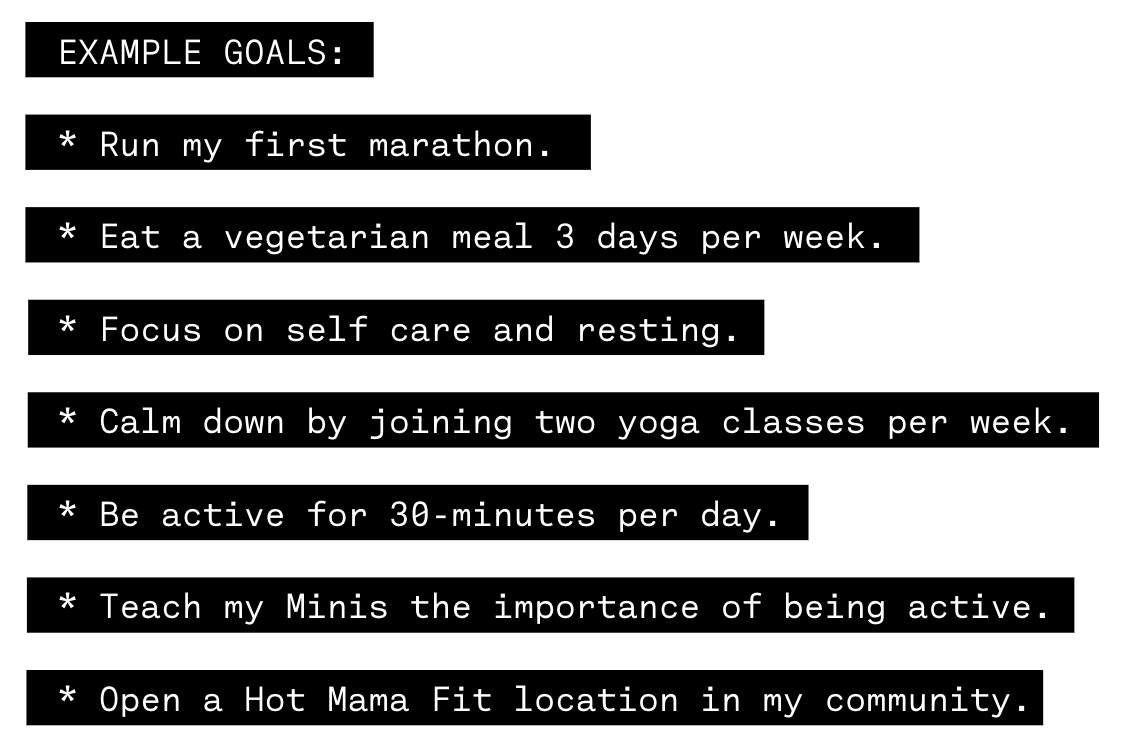 DID YOU KNOW?
Health and fitness are two assets that you leave behind for your children. When you make exercise and nutrition a priority, your children notice. Monkey see, monkey do!
The ceiling you reach with your habits and goals lays the foundation for your children to start from. That's how legacy works! We promise to help you leave a legacy for your family.
Health and fitness momentum here we come!
Are you ready to plan your 2020 vision?
Let's GO!